Chris Baker, Executive Director and CEO
Chris Baker is the CEO of The School Communications Agency, a social enterprise with a mission he deeply believes in – enhancing educational opportunities for children and cultivating parent engagement through exceptional "school to home" communication. He serves on the regional board of Book Trust, a nationwide non-profit dedicated to closing the literacy gap by inspiring a passion for reading among the nation's most underserved children.  Upon relocating to America from his native England, Chris co-founded TandemKind, a charitable giving foundation focused on child-related causes; he is currently working on a new optics venture that will detect and diagnose vision problems in children earlier and faster through innovative technology.
---
Jerry Thurber, President and Chief Product Officer
Jerry is the President and Chief Product Officer of The School Communications Agency. Jerry has been the President of four different Human Resource companies over the years and is excited to be applying his skills to help schools and children succeed. His passion has always been on creating something new and different. When he's not hanging out at the office he can be found scrambling around in the mountains with his wife Beverly and their (all too) crazy dog Sadie.
---
 Jeremy Pourbaix, Chief Operating Officer
Jeremy has a passion for building teams and supporting others to reach their business potential. He has spent over 15 years with a large national franchise brand and has been recognized countless times for his achievements and contributions. Jeremy brings a wealth of experience, knowledge and proven leadership that helps in nearly every area of our operation. Jeremy and his wife of 18 years love to travel, play and explore with their 4 school age children.
---
Stacie Keller, Director of School Services
After working as Chief Operating Officer for Keller Enterprises for the past few years, Stacie Keller joined the TSNC team in 2013. She is a technical writer, editor, customer relationship manager, public affairs professional by education and experience. All work is done to support skiing, traveling, and fun adventures with the kids.
---
Tom Campbell, Director of Business Development
Tom is the Director of Business Development at The School Communications Agency. With over 10 years of business operations experience and an entrepreneurial spirit, Tom has been able to develop an operational approach to the sponsorship sales cycle establishing relationships with prospects and harnessing that relationship with clients. As a result, he has helped raise much needed funds for K-12 schools in Colorado.  Outside the office, Tom spends his time on the golf course, fly-fishing all over beautiful Colorado, playing the guitar/mandolin/banjo/ukulele, spending time with his family, and rooting for the Chicago Cubs!
---
 Sarah Heidt, Director of Accounting and Finance
When Sarah is not being chauffeur, peacekeeper, homework helper, tantrum buster, potty trainer and toddler wrangler to her pre-teen sons and 2 year old daughter, she manages accounting for The School Communications Agency. Sarah has been Vice President/Accounting Manager for Optibrand Ltd., LLC and has had a previous work history in banking.  Sarah's and her husband, a School Psychologist, share a passion for helping kids reach their full potential and find the fun in life!
---
Leslie Lautzenhiser, Business Development
Leslie is a busy working mom who is very involved with her Children's' sports and school activities. She has served on the board of Junior League, Habitat for Humanity and her Children's' swim team. When she is not "uber" driver, she is passionate about assisting individuals get into a business of their own. She has owned a franchise and has worked in the franchise industry for 12 years. She works as Business Development Manager, which blends her passion for business and involvement with the local community and schools. 
---
Delasi Agbotui, Sales Consultant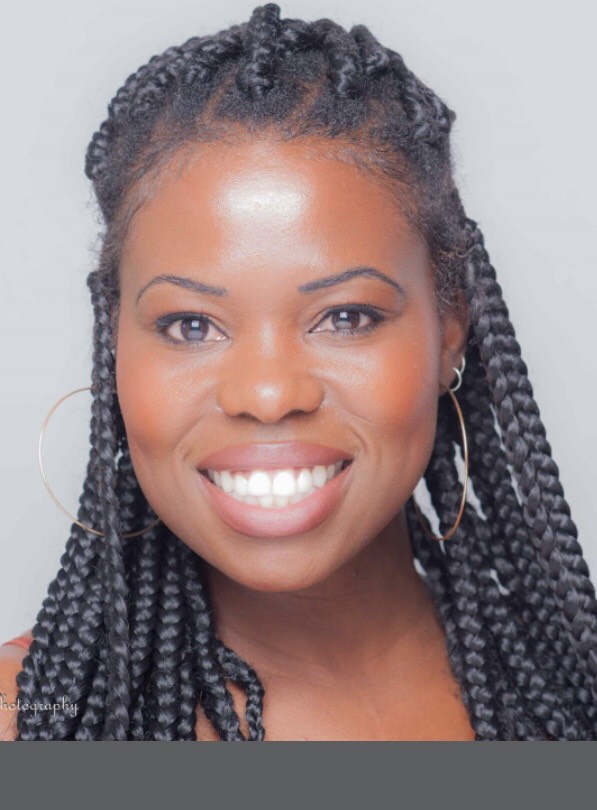 Delasi Agbotui brings years of experience in sales support.  As a Sales Consultant with TSCA, Delasi provides advice and support  to enhance the consumer experience with the brand. She is in the business of helping individuals through the process and making it a fun adventure to go into business for yourself. She has worked with many other brands and has consulted with hundreds of companies during her career.
---
Rob Mangelson, President RM Marketing (Licensee of Jefferson/Douglas/Littleton School Districts in Colorado) 
Rob has more than 20 years experience in the advertising and marketing world. Prior to his current role, Rob was an advertising sponsor of several School Communications Agency newsletters so he understands the value we bring to local businesses. He is passionate about being part of growth organizations and is excited to bring this passion to The School Communications Agency. Rob loves to raise money for public schools and focuses his efforts on supporting Jefferson, Douglas and Littleton schools. Rob has lived in the south metro Denver area his entire life. Off the office chair, Rob enjoys golf, traveling and enjoying beautiful Colorado! You can connect with Rob at (720) 878 4107 or rob@tscacolorado.com
---
Tom Defore, Development Advisor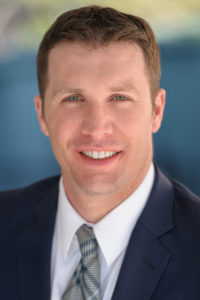 Tom is the CEO of Big Sky Franchise Team, where he is responsible for company strategy and to support and consult with Big Sky Franchise Team's Clients. Tom has consulted with and advised hundreds of businesses ranging from the largest companies in the world to start-ups. Prior to starting Big Sky Franchise Team, Tom spent 10 years as a Franchise Consultant working for multiple consulting companies. He also served as the Vice President of National Business & Franchise Development for the Rabine Group, a National Facilities Maintenance Construction Company with 15 business units. In his role he oversaw companywide Sales, Marketing, and National Expansion initiatives, helping the company expand from $125MM to $185MM in annual revenue in just 2 years. He helped the company become regionally and nationally recognized three consecutive years as a Crain's Fast 50 Company.